Create Beautiful And Blogs Easily And In The Most
Easiest Manner
We aim to offer a simple website-building tool to businesses to help them create their own websites and blogs. Whether you need a professionally designed website, a beautiful portfolio or a user-friendly e-commerce shop, you have come to the right place. We help users create the website just like they want. Our objective is to constantly improve and upgrade your knowledge and skills in the world of website development to provide you with the best functional website to keep you satisfied.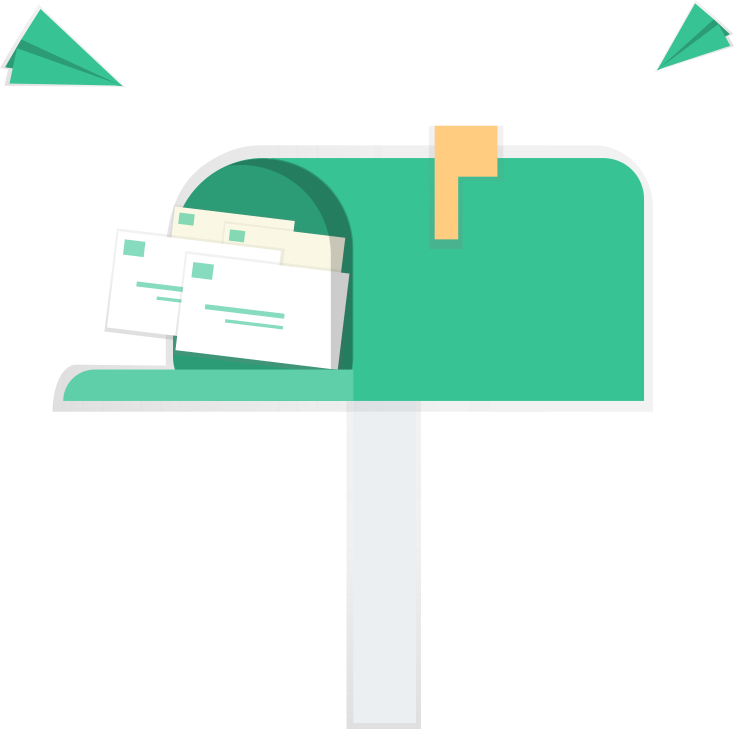 Explore what you can do with your website, online store or blog to make it more
interesting for the audience.
Our team believes in creating user-friendly websites for users to help them add or remove content with just one click. We have preformatted web designs available, which you can modify according to your needs and preferences. Our customers are our top priority, and we ensure they have perfect control over the website's look and content. If you are struggling to make your brand visible online, we are here to help you. Contact us today for easy and stress-free website development!